Working on the invoicing feature for apron:pilot!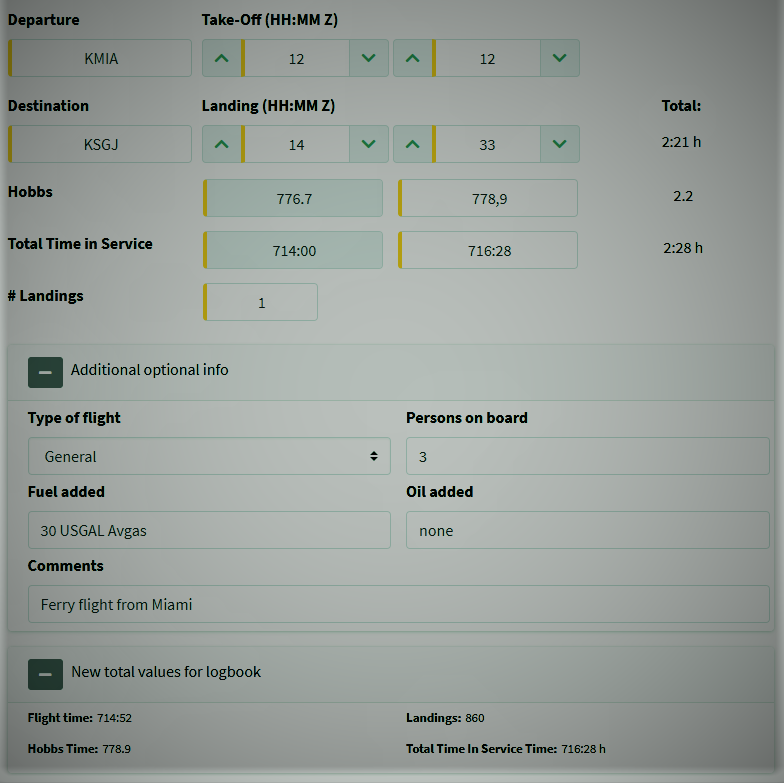 Today we have updated apron:pilot to version 1.0.1. Read more about the recent changes!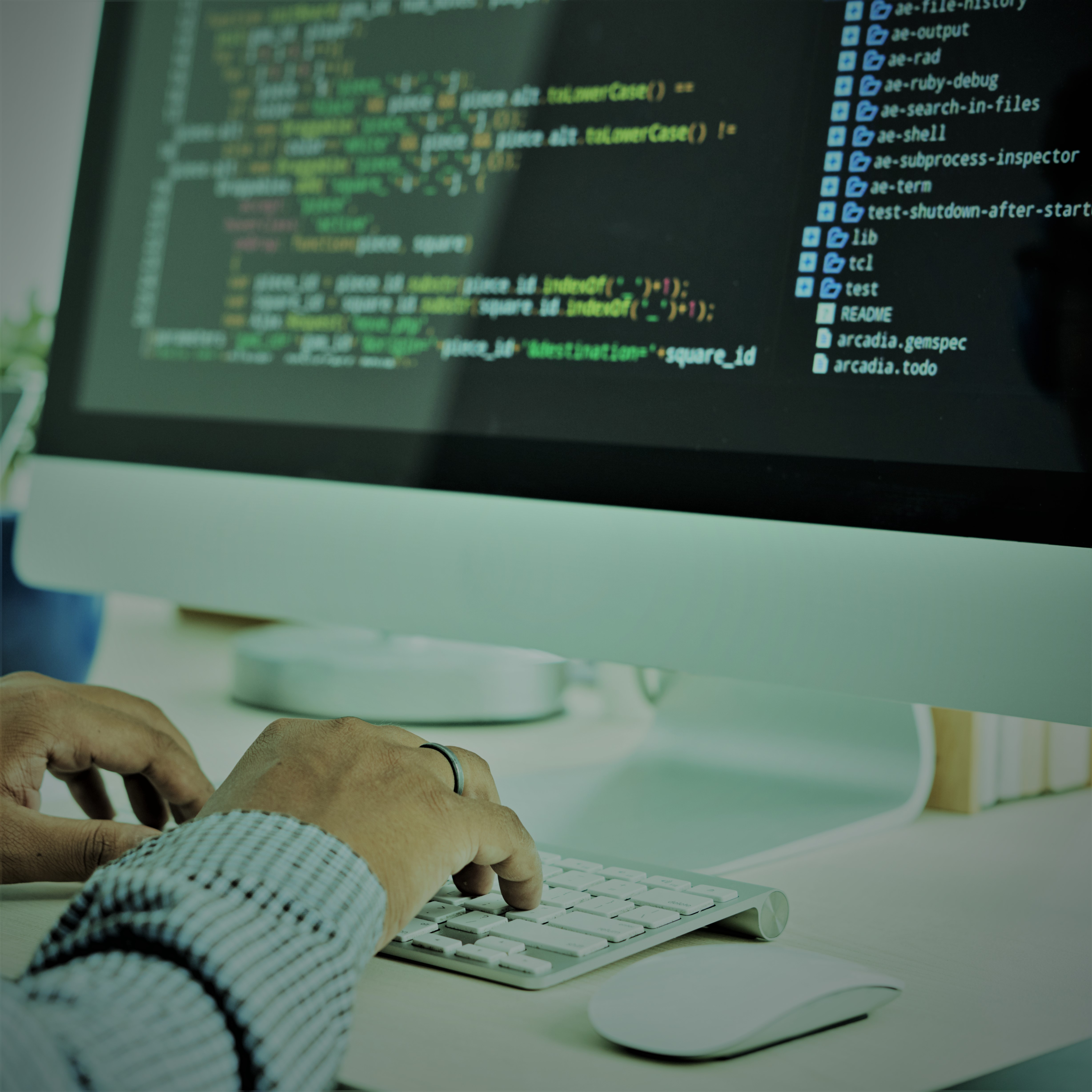 We are already working on version 1.1 as well as other improvements for the current version. Read more about our ideas for the next major version!
Today we updated our website a little bit, to be ready for 2021!
We added new screenshots, new description about the features and enhanced the display on mobile devices. Check out the full page!